Learn, connect, & grow your skills
If you're looking for a technical conference on React & the modern frontend ecosystem, look no further than Reactathon. We facilitate conversations around the latest topics, technologies, and various skill levels to help you find the people & subjects that are most meaningful for you. You will learn from some of the leading engineers in the field who present on stage in a single track, with plenty of opportunites to meet & discuss with those speakers and other experts including library maintainers, core-contributors, & sponsor companies working on interesting & relevant problems.
Whether you are a junior engineer looking to learn from senior engineers & thought-leaders, a director of engineering seeking to push the boundaries of your own team, or just someone who loves the energy & network effect of in-person events, Reactathon has something for you.
---
---
---
A truly epic venue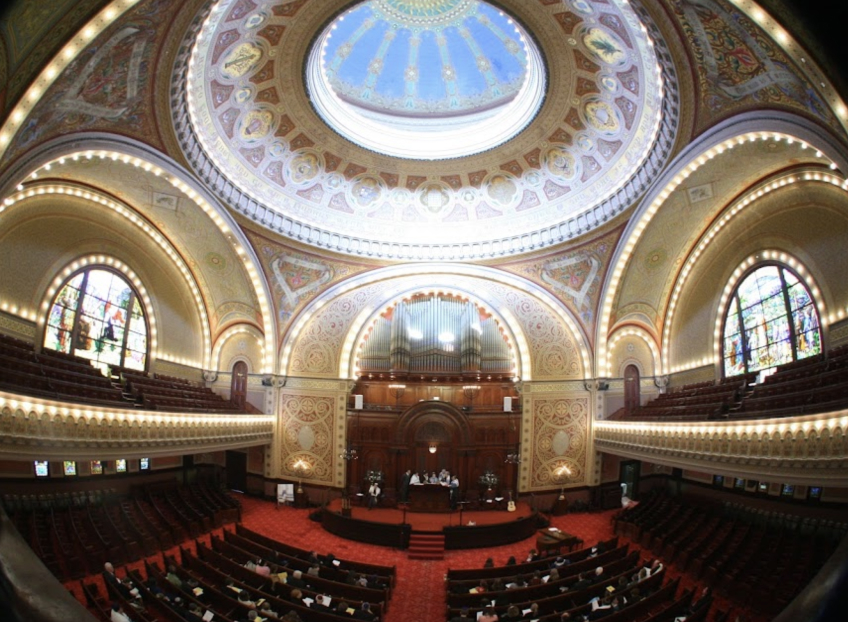 Congregation Sherith Israel
This venue strikes the perfect balance of historical & modern -- with an epic cathedral to host the conference talks & a modern conference center for the networking & sponsor expo.
Learn more
Our home base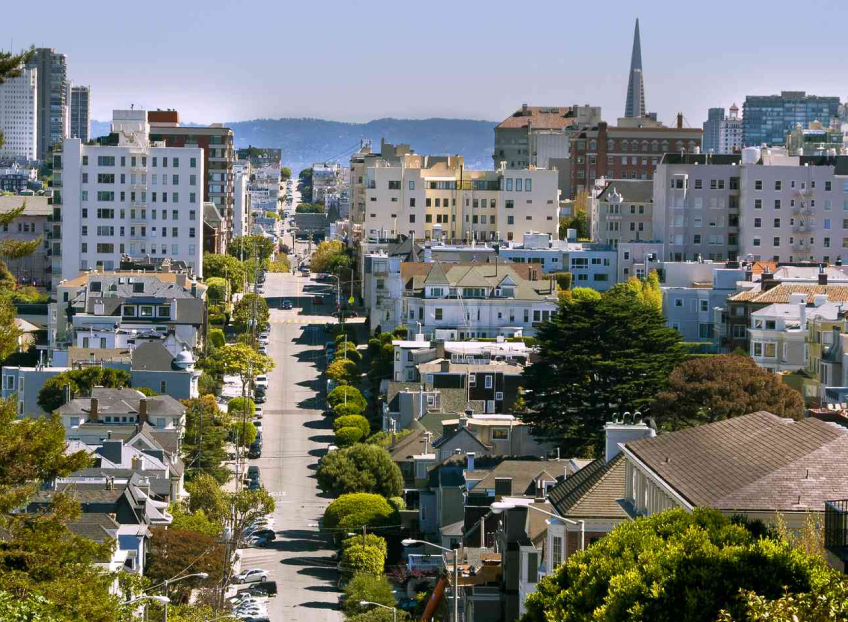 Pacific Heights & Japantown, SF
Pacific Heights is one of the most beautiful, clean, and safe neighbhorhoods in San Francisco. Our venue is situated between two beautiful city parks, steps from numerous cafes, restaurants, bars, karaoke, incredible architecture everywhere you turn, public transportation, and is also a 10-minute walk to the hotel in lovely Japantown.
Learn more
---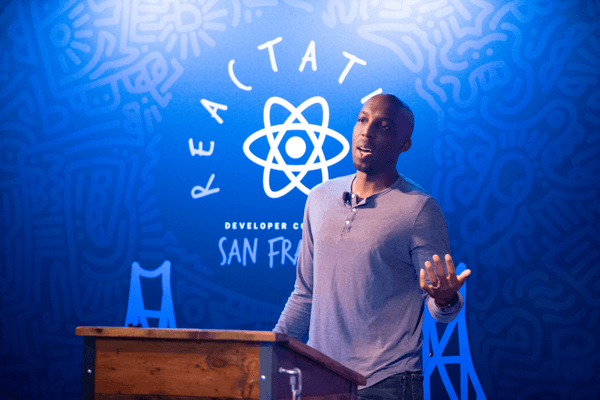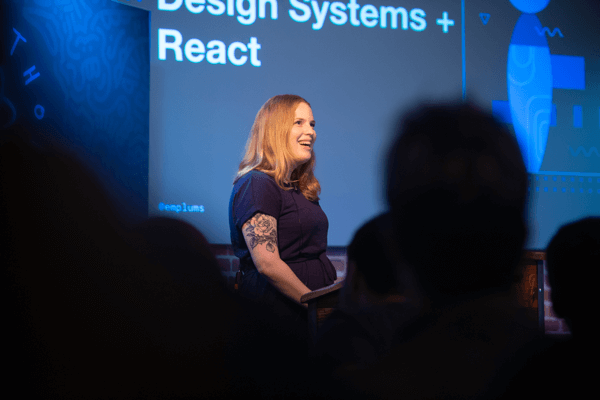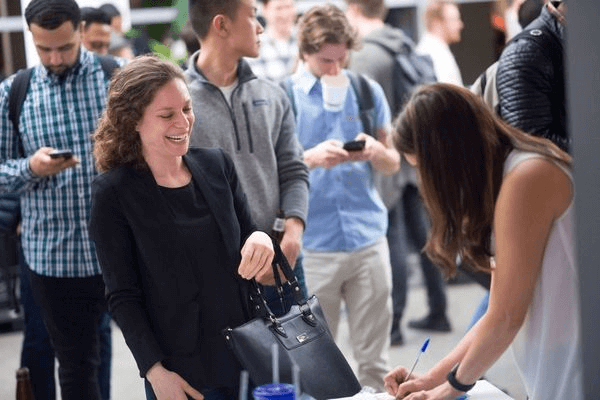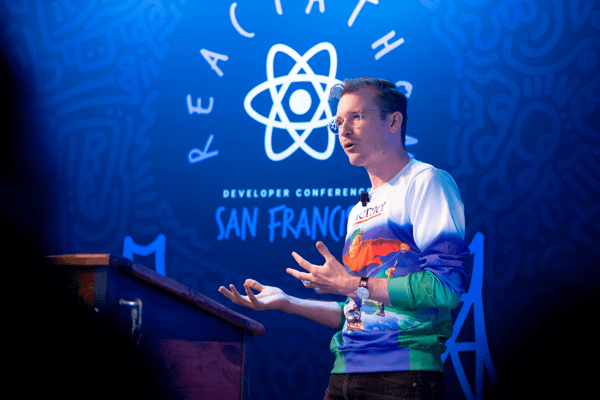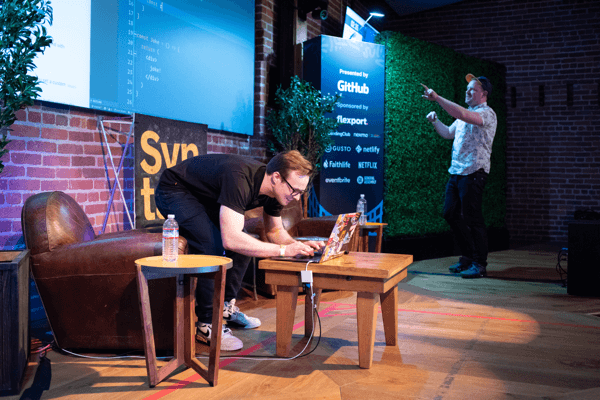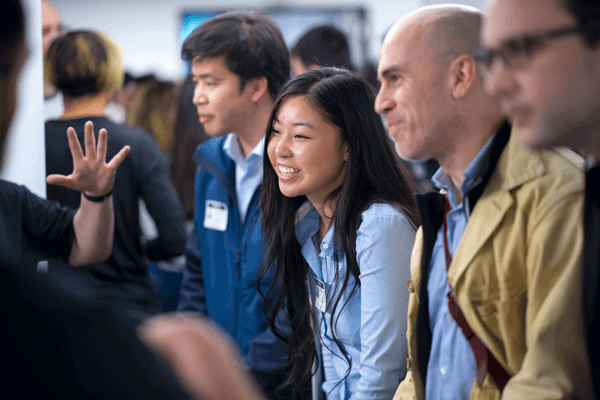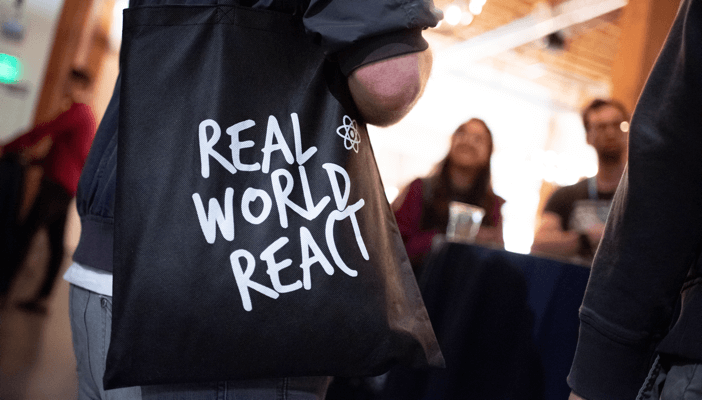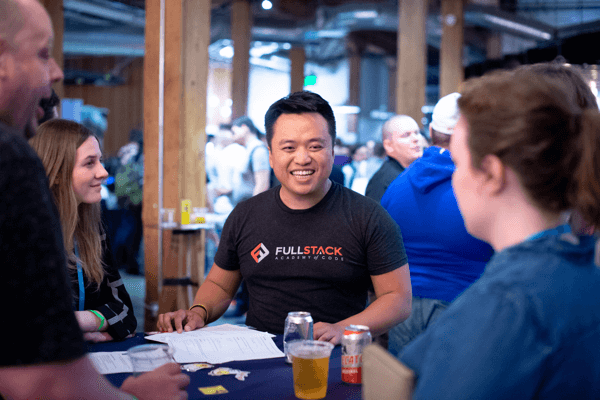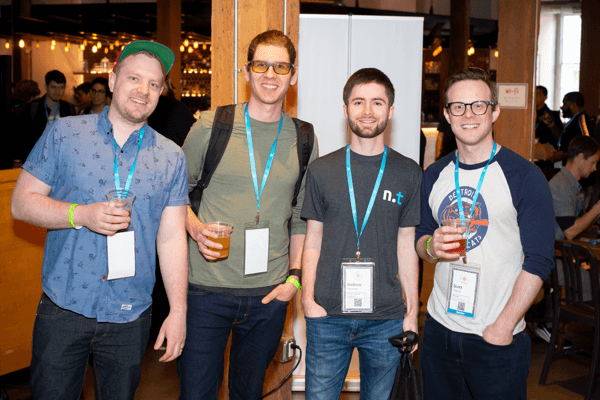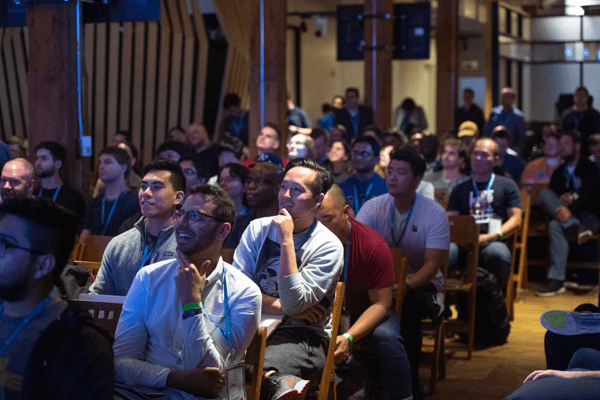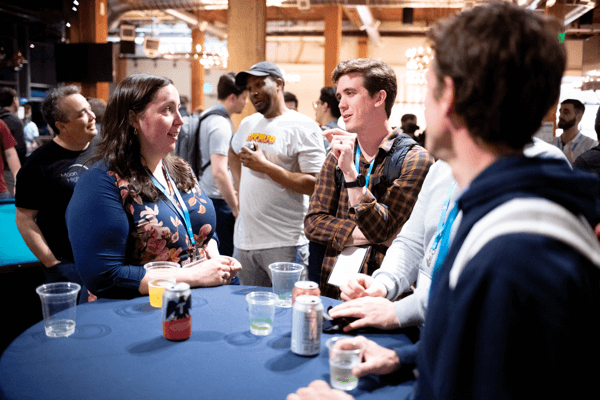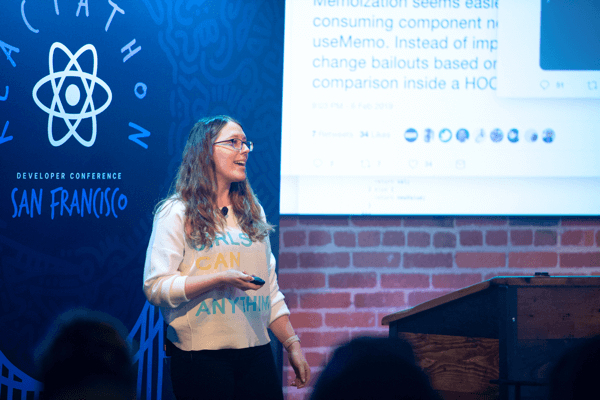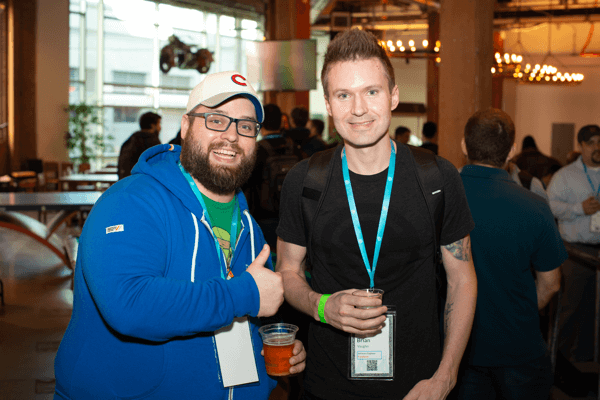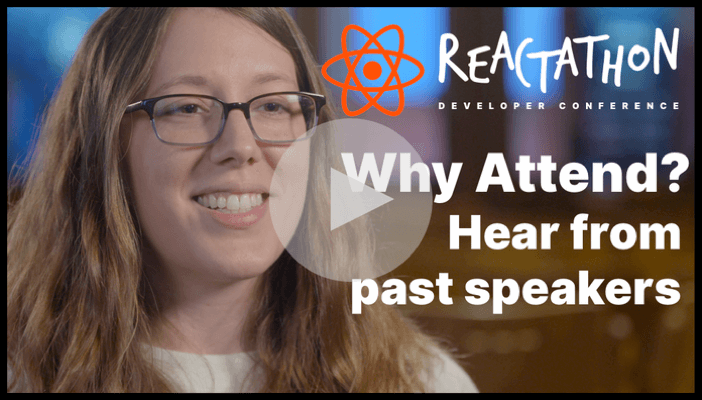 ---
"Phenomenal. It's one of my favorite React conferences."
"This crowd really knew their stuff -- and you can sense that just in the conversations you have with people."
"Reactathon is a very community-driven conference. You feel a very good energy on the floor and amongst people. There's always lots of interesting interactions and conversations to be had. And it's a very friendly atmosphere and inviting community."
"This conference is way more focused on the people who are attending, and the speakers. It just seems like the focus is on what's going to make attendees feel really good while we're here and be really happy."
"The topic tables are interesting because it's an opportunity to talk to people who are speakers, experts & contributors, or just people that are working at companies and are at various levels of adopting these things. And every conversation is super interesting -- I learn something in every conversation, I'm sure everybody feels the same -- that you can only get by being here."
"Amazing. The venue, the food, the people. Every single person that we've met has been interesting…We're hearing about all sorts of interesting problems and challenges that people face in their companies…It's been really amazing to talk to people and see what they're working on and just understand what their life in working in code is like. "
---
---
Special early bird discount: use code MARCH for 30% off! This code ends April 1.
Recently laid off? Email info@reactathon.com for steeper discounts!
Don't wait
Get yours before they're gone.